Merchandising Products For All Dealership Sizes & Specialties! 
We partner with every kind of dealership from small used car lots, multi-location auto groups, to RV dealerships.
OVER 75% OF AUTO SHOPPERS SAY ONLINE VIDEO HAS INFLUENCED THEIR SHOPPING HABITS.
Start increasing showroom traffic and sales with our easy-to-use video software & app!
Watch time of "test drive" videos on YouTube has grown by more than 65% in the past two years.
40% of auto shoppers said they used online video to narrow down their consideration set.
Video feature test drives are 14x higher on YouTube than any other type of auto review video.
Shoot. Upload. Done.
From our complete vehicle merchandising application you can easily create stunning photos, engaging walk-around videos and more all from your smartphone, tablet or PC.
Our dealer partners know that real walk-around videos showcase each unique vehicle on their lot and gives potential buyers the ability to see themselves in it. This ultimately pushes potential buyers into buyers.
a platform built for any type of dealership:
New Car Dealerships
Used Car Dealerships
RV Dealerships
Motorcycle Dealerships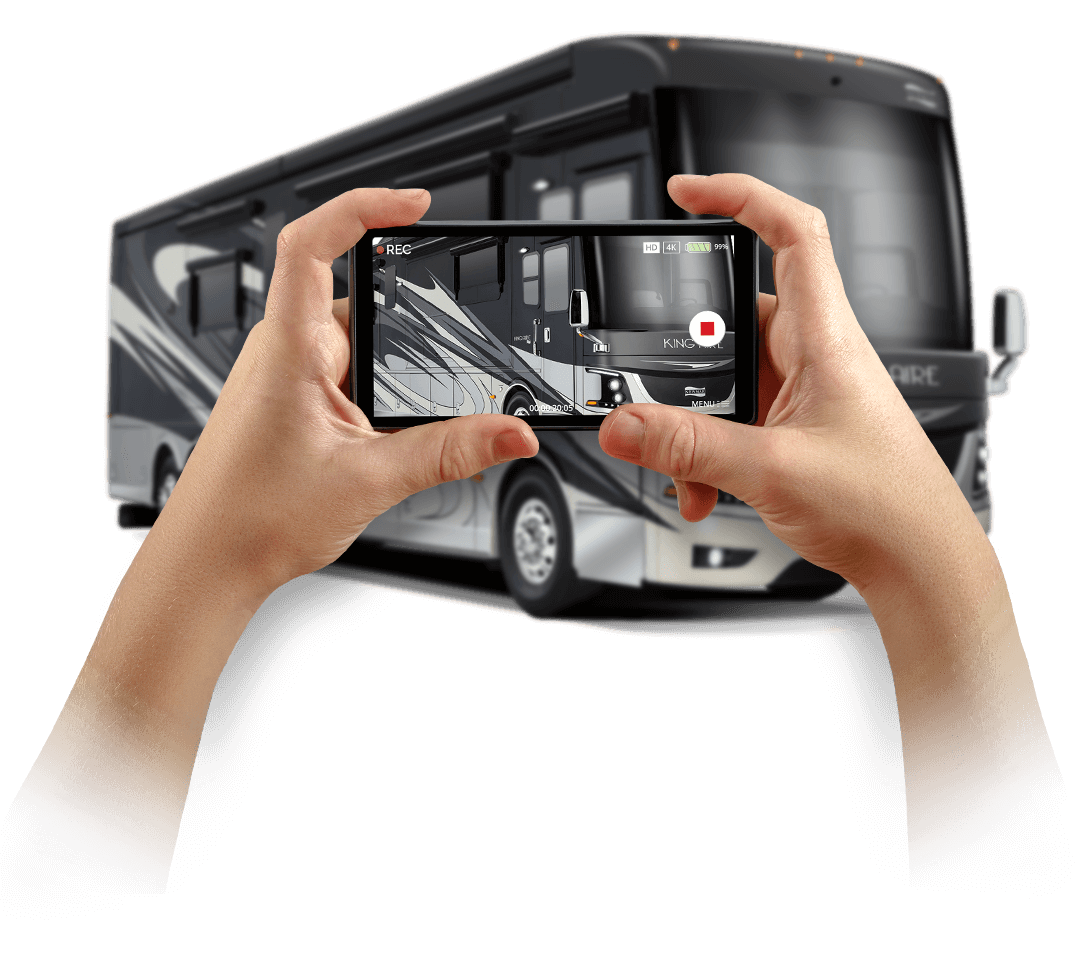 UPLOAD VIDEOS IN MINUTES!
Take control of your in-house merchandising.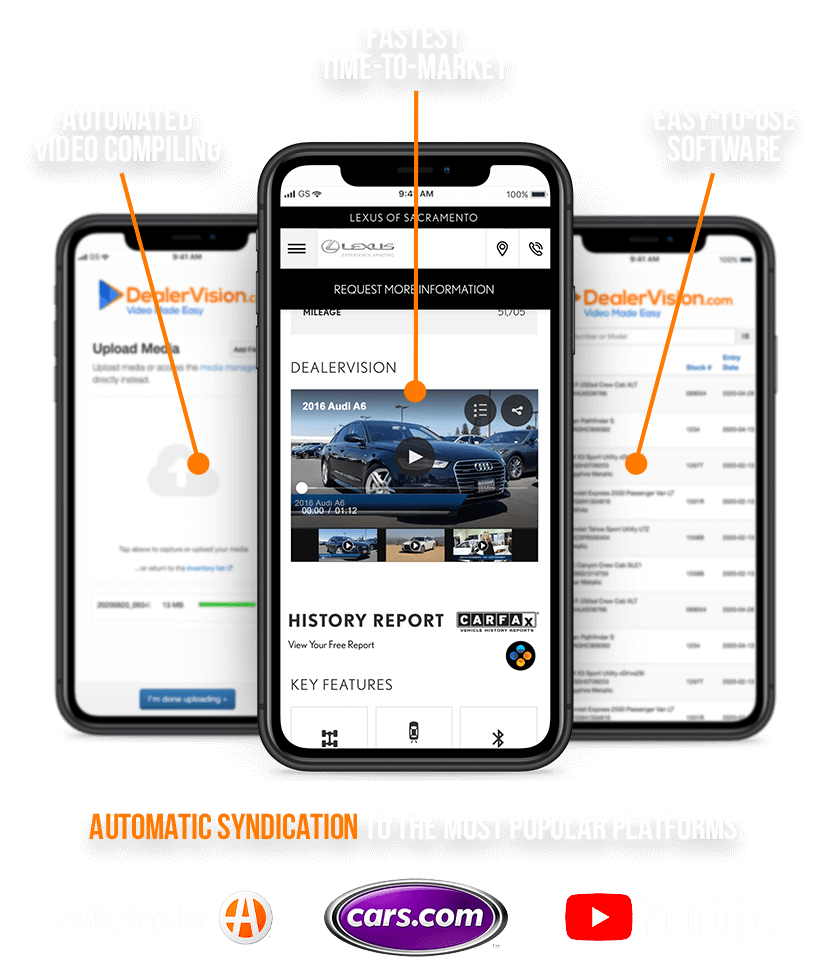 Video Merchandising
Made Easy!
Our web-based dealership video platform makes it easy to shoot a few car video clips, assign to a vehicle and you're done. Your fully produced automotive walk around video is live on your website in as little as 5 minutes!
Your Videos Everywhere You Need Them
Intelligent

– Show your customers videos relevant to the vehicle they are interested in

Dynamic

– Generate and serve videos to your customers dynamically on the fly

Integrated

– Seamlessly integrated into your website and third party lead providers

Automatic

– Vehicle videos automatically upload to your YouTube channel with reciprocal links back to your website for improved SEO.
test drive our MEDIA player
Your VDP is where conversions happen. Our seamless integration onto your site will showcase your newly created merchandising videos instantly. Take a test drive below.
Ready to see what our video player will look like on your website?
Audio Production Engine
Our audio production engine pulls the actual vehicle selling features from our extensive audio library of over 1,000 of the most popular selling features and OEM options. It then seamlessly strings them together in a natural sounding audio track.
GET THE MOST COMPREHENSIVE AUTO INVENTORY MERCHANDISING PLATFORM ON THE MARKET!

We have been helping dealerships with their used car merchandising since 1996, so we know exactly what it takes to create a vehicle display page that will sell your cars fast.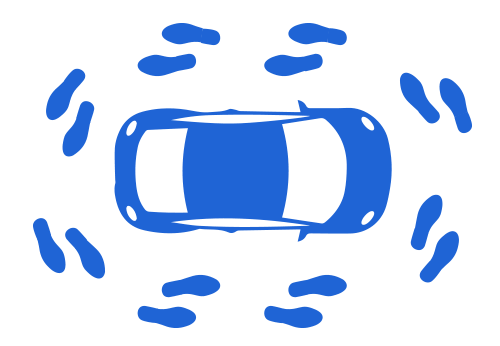 WALK AROUND VIDEOS
Create full motion videos on every car on your lot, quickly and easily.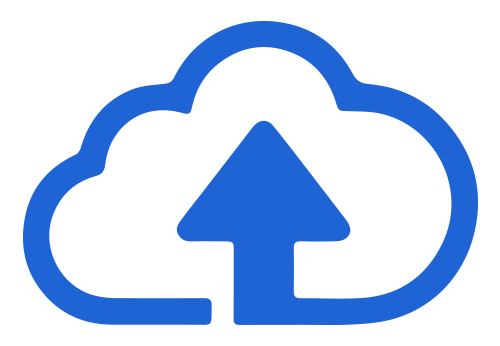 fastest time to market
Videos are automatically produced then live on the VDP and YouTube before you can put the keys back in the key machine.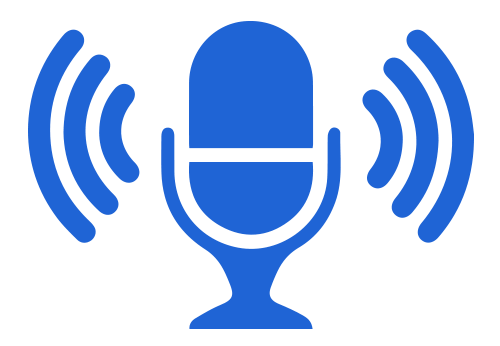 100% REAL VOICE OVERS
Professionally recorded voice over that is custom built for your dealership.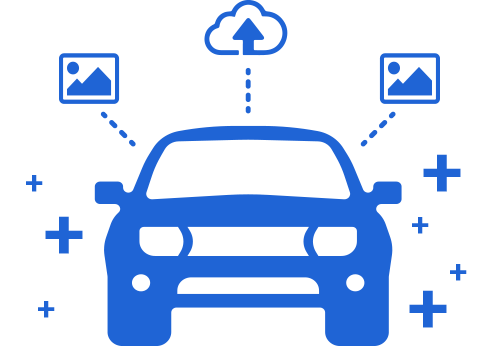 DEALERSHIP BRANDING
Your videos are uniquely yours with your banding and sales message.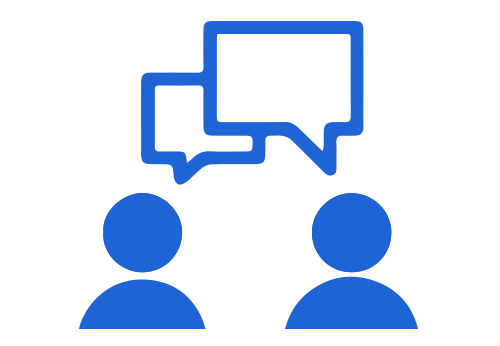 ON-SITE TRAINING
We come to you to make sure your staff is set up for success.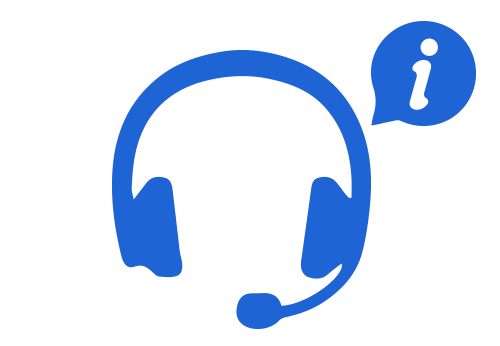 LIFETIME SUPPORT
Our team is just a phone call away. We are here to make sure you get the most value from our platform.
SEAMLESS INTEGRATION PROCESS

Here's just a few of the 3rd party lead sites we syndicate to. Ask us about the full list.
Watch Our Success Stories
Since 1996, DealerVision has been helping dealers like you with their used car merchandising. Watch a few of our success stories below.
Charles Dean
General Manager
Dave Triano
Used Car Manager
Skye Mascadri
Assistant Manager